2021
Change in Management – Navalu is bought out by Marc Pelletier.
The company is now one of the French leaders in aluminium naval construction. Its innovating conceptions have enabled it to go beyond borders, towards the international market. It now makes 44% of its sales figure abroad.
2018
Acquisition of a new building of 400 m² to assure storage of the ships.
2012
Enlarging the premises with the creation of 850 m² of extra space for the workshops, with an extension of 85m²  of office space. Navalu became the biggest French company building 24-meter floats for offshore windmills.
2008
MPH Construction became Navalu.
2007
The construction of a building on the Port du Bec in Vendée and investment in performant production tools became necessary in order to best satisfy the growing demand and enable the company to build ships of up to 20 metres.
2004
Formerly "Garreau Establishments", the marine forge specialised in oyster-farming and mussel-breeding was bought out by Bernard Minguet under the name MPH Construction.
The company turned towards shipbuilding by bringing together a team of qualified assemblers and welders. The creation of an in-house Engineering Department enabled us to build units of over 12 metres
NAVALU'S VALUES & COMMITMENTS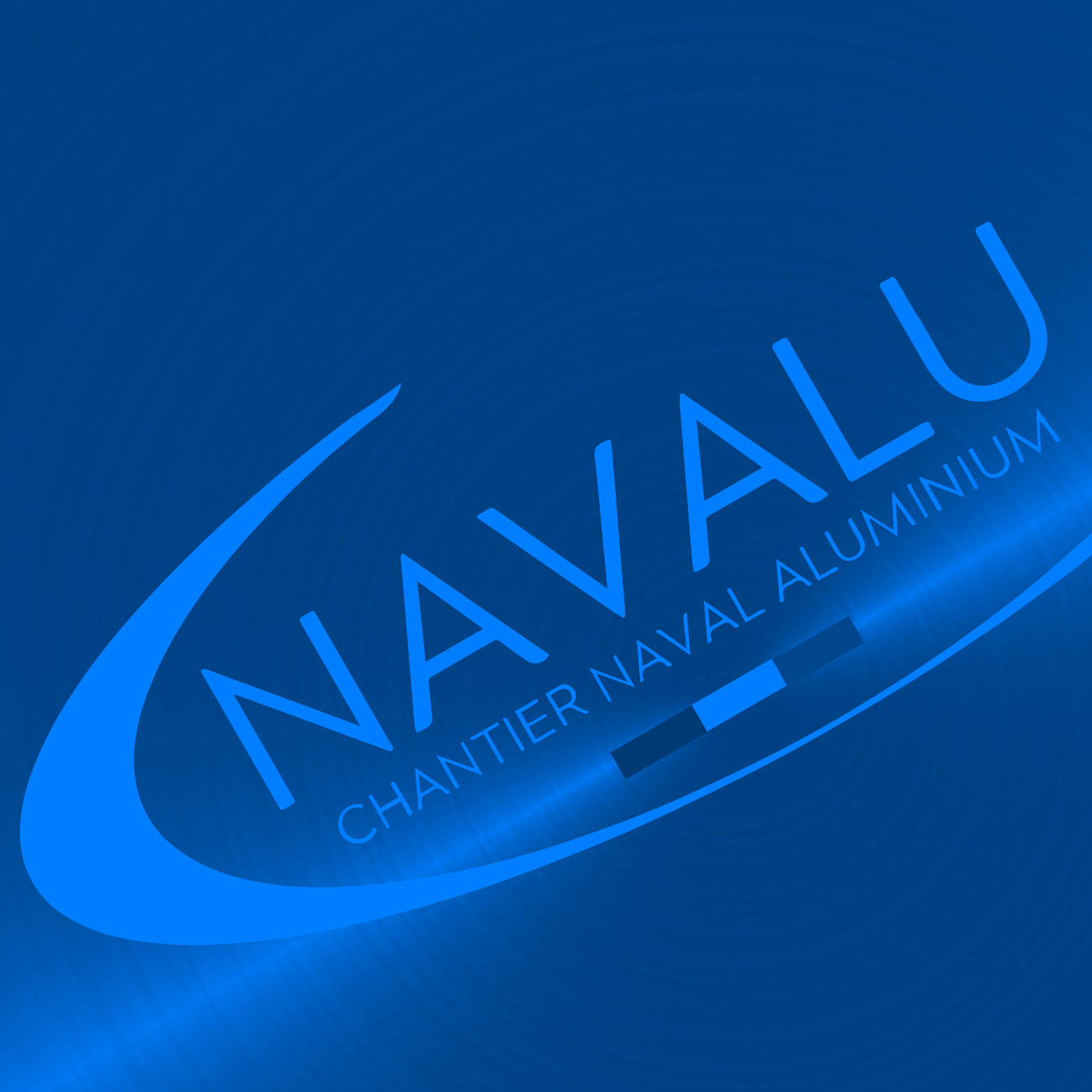 Quality
In order to assure quality and ships that will be seaworthy for a long time, Navalu builds them with:
– Partners and suppliers who are recognised in the professional maritime milieu,
– Marine aluminium metals of 5083 & 5086 H111 quality, certified by Bureau Véritas
– Round and tube AG5 profiles
– A 5356 diameter welding wire of 1.2 mm supplied by European manufacturers. Certain orders can be certified on request by organisms such as BV, Llyods….
– Welding is performed the MIG technique
– Our welders are approved by Bureau Véritas and have diplomas which were obtained after a 3-year training programme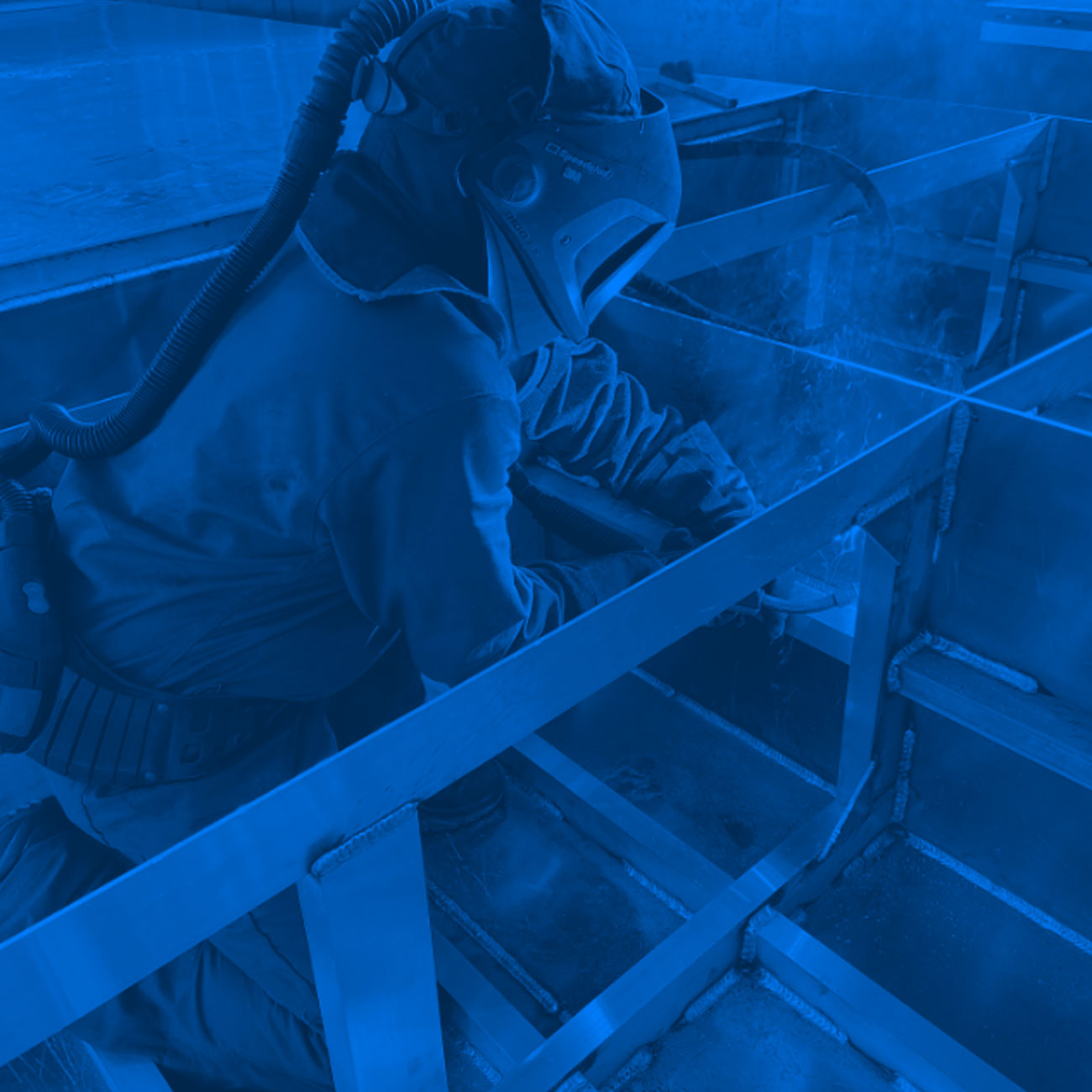 Custom made
Each boat is unique and adapted to your needs, depending on:
– Your trade and its inherent restrictions: type of ship
– The type of transport and the weight: size of the ship
– Transport time, the type of sea: motorisation and power
– The speed and the required autonomy: size of the fuel reservoir
– The type of cabin: open, closed, with a double piloting system…
– The necessary equipment: crane, picks, claws…
– Electronic material …                              
All the boats are manufactured in France at Port du Bec in the city of Bouin, respecting BV standards and the French regulations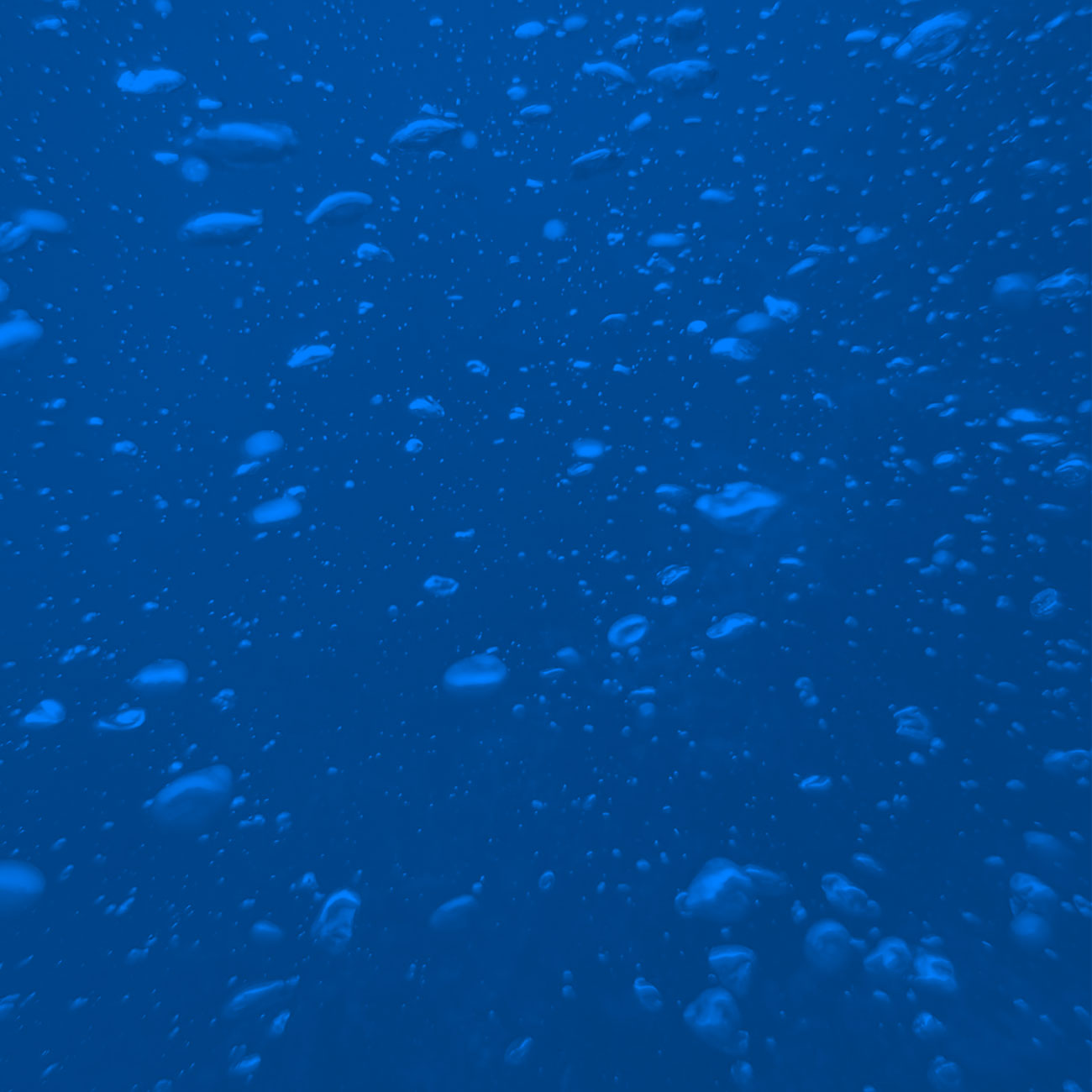 The environment
Concerned by its impact on the environment, Navalu invests in clean shipbuilding projects. In 2016, Navalu built the Navhybus for Semitan. It was a first in France: a river shuttle transport service running on approved combustible batteries.
At the present time Navalu is working on projects to build hydrogen ships, which will offer in the near future a solution for a clean working ship destined to shellfish farmers in France and abroad.
Navalu supports all environmental initiatives. It would like the help it is providing to become on-going in the effort to eliminate all nuisances created by these microscopic seaweeds.
To reply to this request, Navalu's catalogue features Sargasses, a boat which collects seaweeds.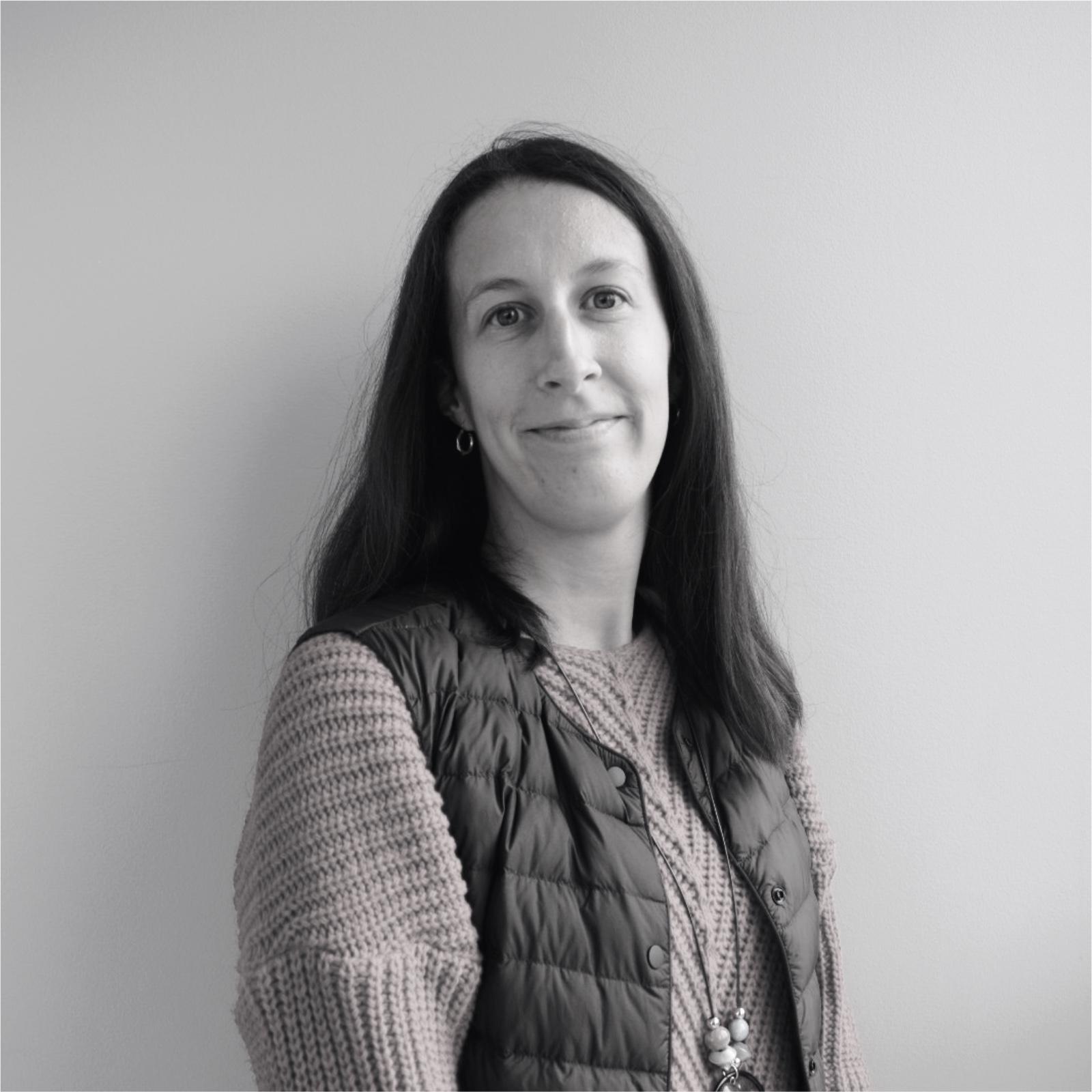 Alexa
Administrative and Commercial Assistant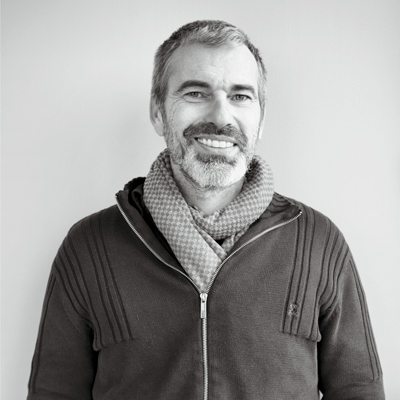 Patrice
Commercial Manager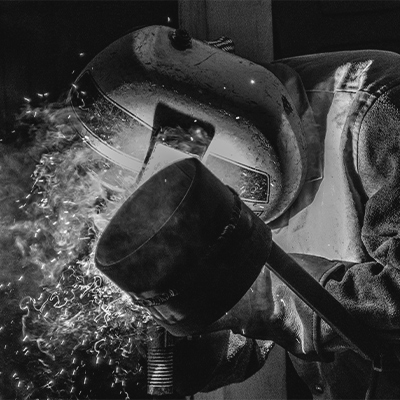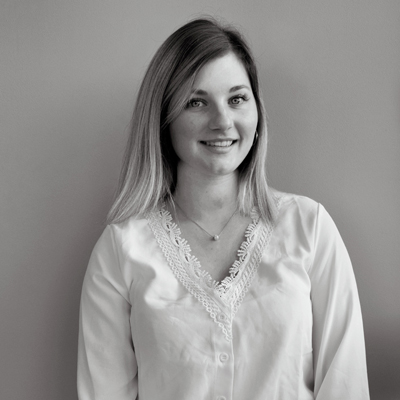 Maëliss
Community Manager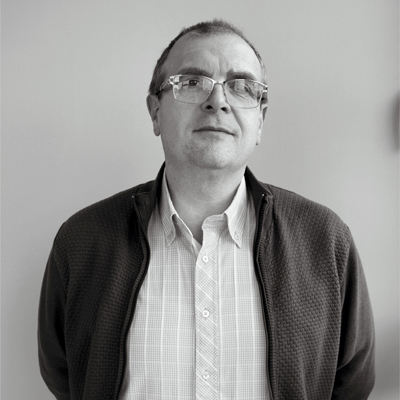 Jean-Michel
Financial Administrative Manager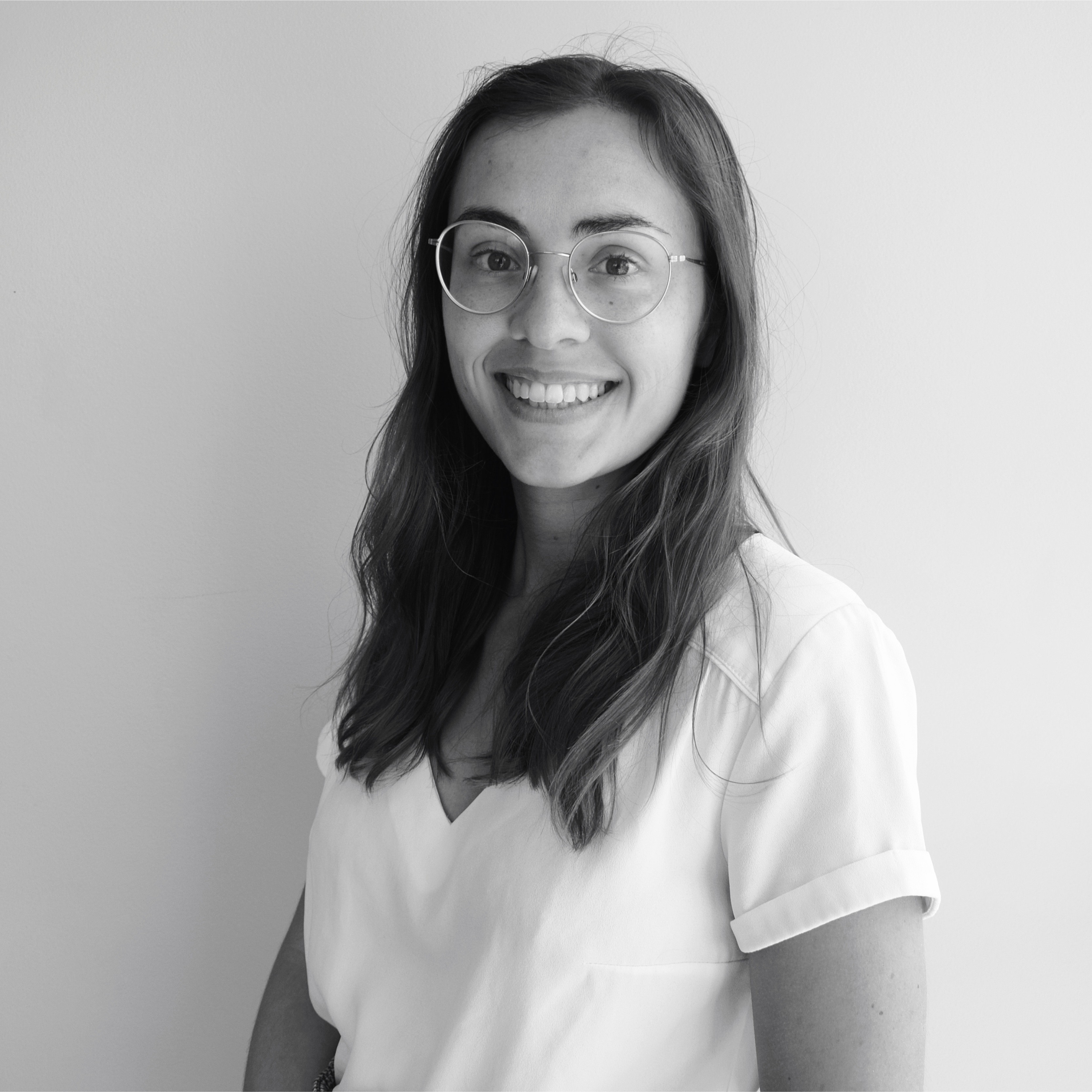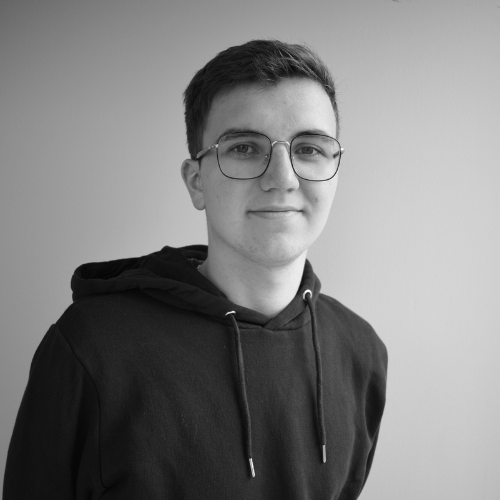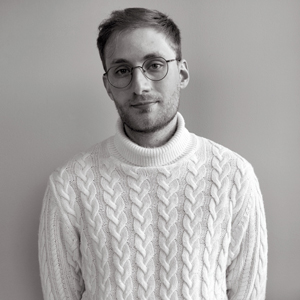 Aymeric
Innovation and On-Going Improvement Engineer