NAVALU CARRIES OUT THE FOLLOWING TASKS...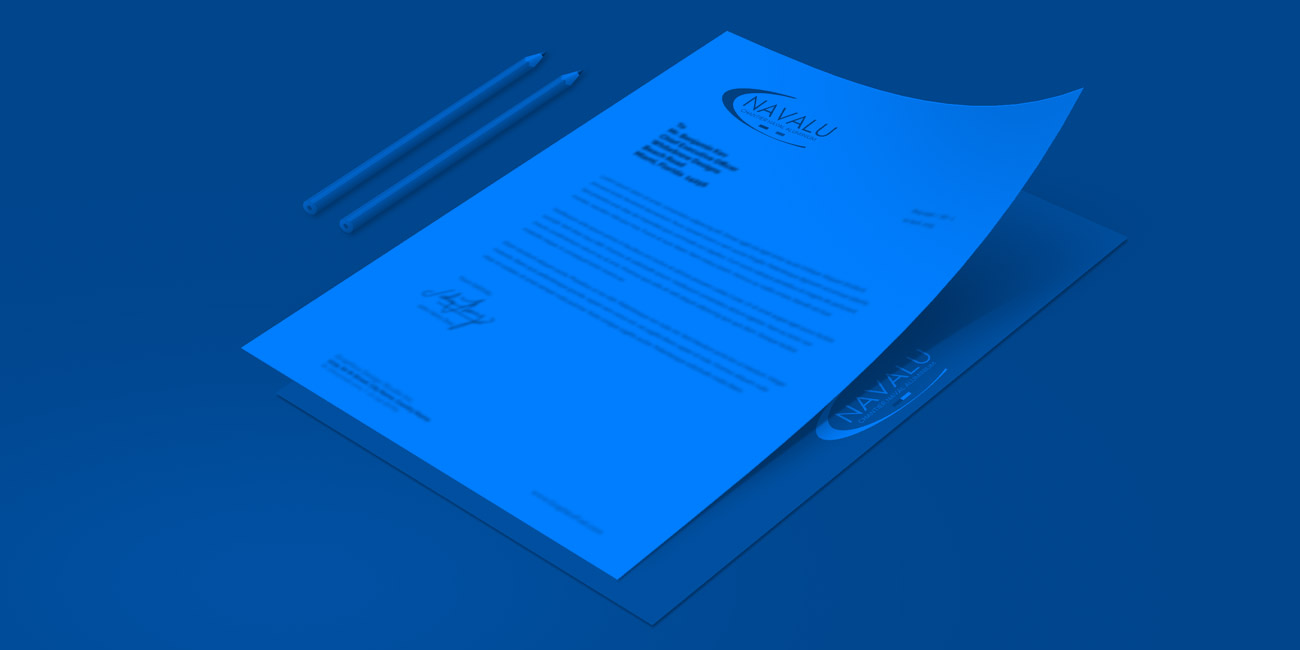 SPECIFICATIONS SHEET
SPECIFICATIONS SHEET
We write up with you a specifications sheet for the construction of your ship (characteristics, motorisation, etc…) which comply with the regulations in force, depending on the location and what you will be using the ship for. Navalu assures all relations with the Maritime Affairs Authority (obtaining permits, etc…) and of the competent control bureaus.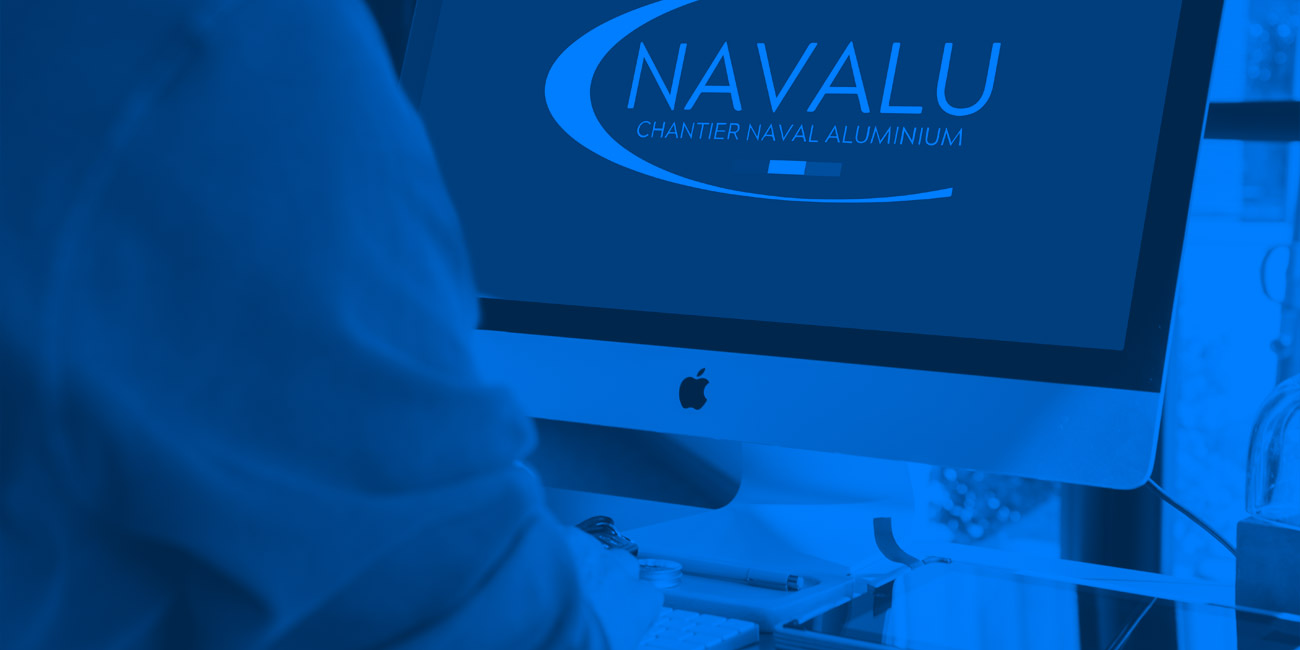 ENGINEERING DEPARTMENT
ENGINEERING DEPARTMENT
NAVALU carry out the following tasks: :
Calculate the aluminium structure according to the regulations of the classification bureaus
Calculate the stability of the ships and the floating structures
Hydrodynamic calculations
Analyses of performance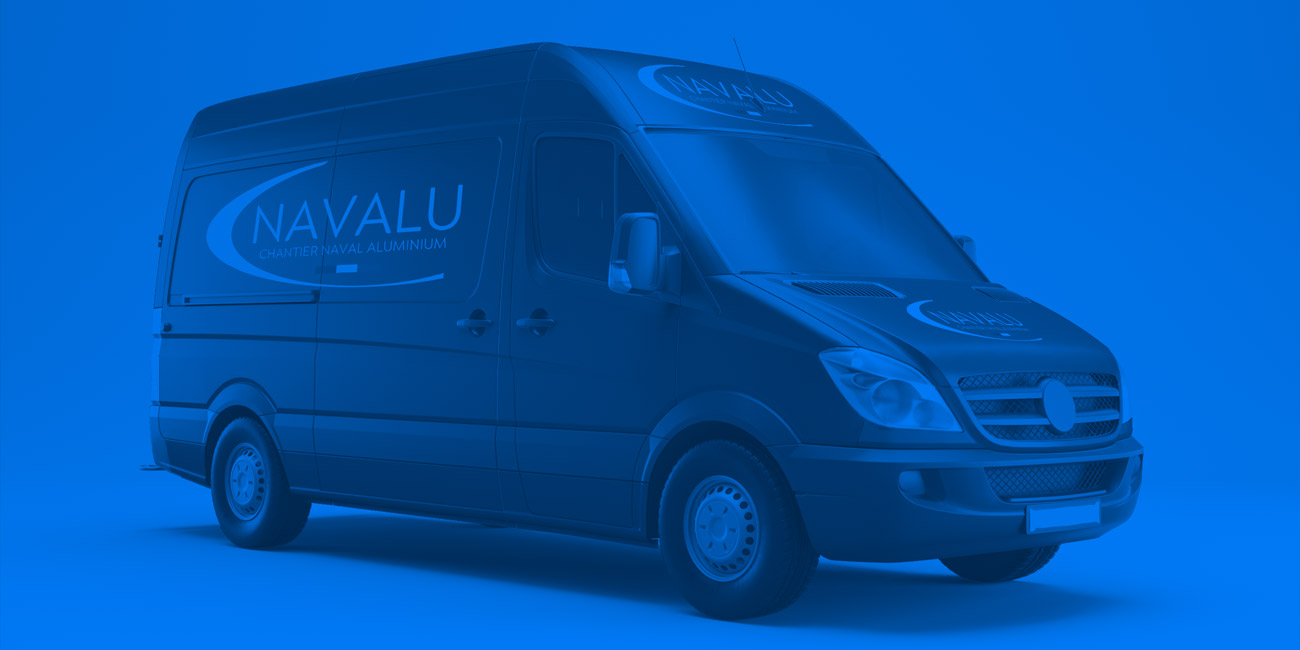 AFTER SALES SERVICE
AFTER SALES SERVICE
The guarantee for aluminium is of a duration of one year and the guarantee for the material installed depends on the supplier's guarantee.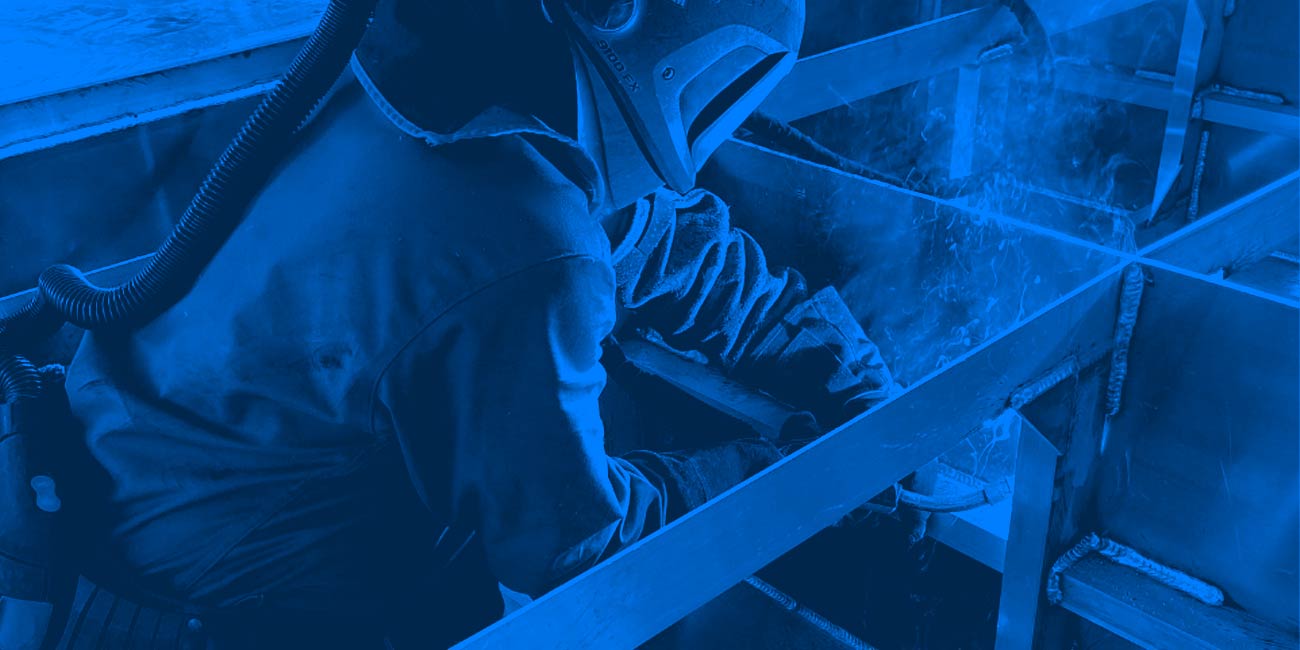 Maintenance
REPAIR OR MODIFICATION
Should the ship have to be modified or repaired (on the level of the hulls) we make "house calls" to our clients using a workshop vehicle with which we repatriate the vessel to our shipyard. Regarding assembling, mechanics, electricity, paint and hydraulics, we call upon subcontractors accordingly, as per your request.